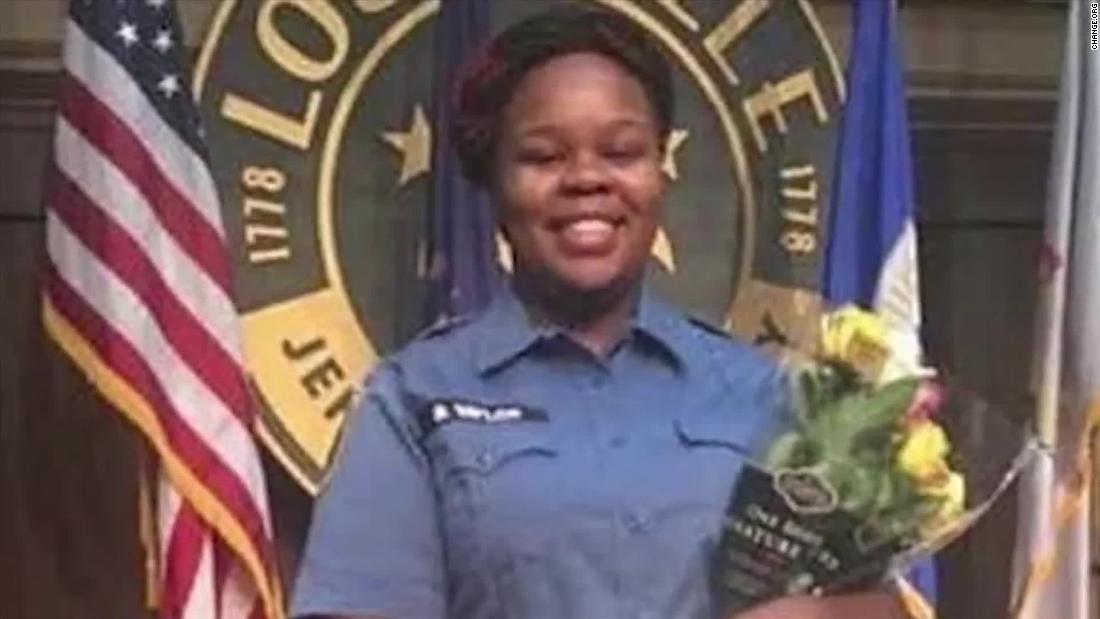 Kentucky Attorney General Daniel Cameron vowed to "vigorously prosecute" the criminal charges announced against one of the three officers involved in Breonna Taylor's case.
A grand jury announced earlier today it was indicting former Louisville police officer Brett Hankison with three counts of wanton endangerment of the first degree.
Cameron also announced that he was creating "a task force to review the process for securing securing and executing search warrants in Kentucky." Members of the public, law enforcement, elected officials, defense attorneys and representatives from the judiciary will be included in the task force, he said.
"I believe having a top-to-bottom review of the search warrant process is necessary to determine if changes are required and establish the best practices," he said.
Watch here: