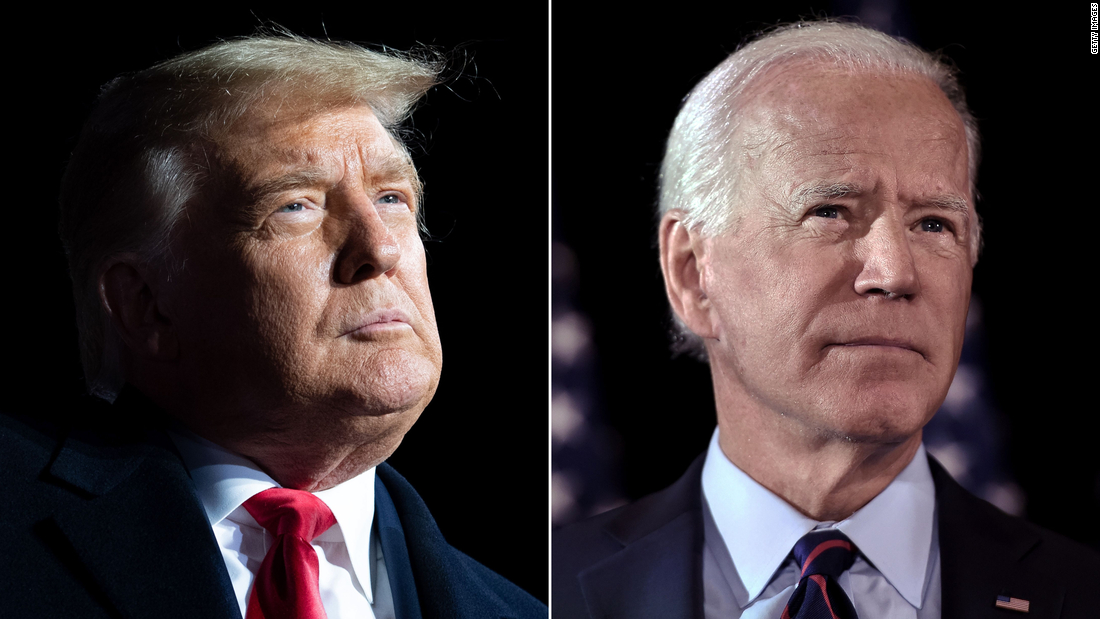 Just after sunup on a Saturday morning, when most college students are still sound asleep, sophomore Libby Klinger stood outside her dorm waiting to be picked up.
In the car were three fellow members of the University of Virginia College Republicans, all ready to spend the day knocking on doors to get out the GOP vote.
"People are really fired up and involved more than ever, which is amazing to see that level of involvement from such young people," Klinger said while canvassing for votes.
Meanwhile, the college Democrats set up phone banks on the campus lawn — a safer way to organize during the pandemic — and use an app that allows people who need a ride to vote early to find one.
Students display "I Voted" stickers on their phones and laptops.
Signs that young voters are more engaged than in past elections are everywhere this year, with a once-in-a-century pandemic and the most polarizing president in modern history driving a surge in energy and focus toward politics among a younger generation.
Turnout among young voters is usually low, but organizers and activists hope that 2020 could be different.
"It is everywhere on my social media, in my circles," said Kate Rasmussen, a freshman.
"People on social media, they'll post a picture of them and their ballot, and their 'I voted' sticker. Of course, I'm only 19, I haven't seen that many or been aware of that many presidential elections, but this seems different, from what I can see."
That difference is backed up by data: 2020 has been a record-shattering year for early voting among young people. Early voting among people aged 18 to 29 is up across the 14 critical states, according to data from Catalist, a company that provides data, analytics and other services to Democrats, academics and nonprofit issue-advocacy organizations and is giving insights into who is voting before November.
Read the full story here